Youth For Tomorrow Was Established in
1986
.
Since 1986 Youth for Tomorrow has served
6,752
teenage boys and girls.
Annualized success rate of
87.5%
.
About
The mission of Youth For Tomorrow is to provide children and families with the opportunity to focus their lives and develop the confidence, skills, intellectual ability, spiritual insight and moral integrity - each based on Godly principles, resulting in positive changes to the benefit of the child, the family, the community, and the nation.
View More
YFT's Residential program serves
at-risk youth in the community.
35 MILES
FROM WASHINGTON, D.C.
Nationally Accredited
Youth For Tomorrow's Private Secondary School
YFT's State and regionally accredited secondary school provides at-risk children a stable, supportive educational environment. Our school, grades 7-12, offers at-risk children an opportunity to live and learn together, outside their homes, within a stable and supportive environment.
Read More
Outpatient Services
We provide behavioral health services with professional excellence, Christian integrity, professional insight, and genuine compassion. Our staff is comprised of therapists with various credentials, backgrounds, trainings, and specialties.
Call to Schedule an Appointment 703-659-9900
Program Overview
Did you know you can become a foster parent through Youth For Tomorrow?
Is foster care right for you? Meet the Gregoire's, YFT foster
parents who have fostered over 60 children.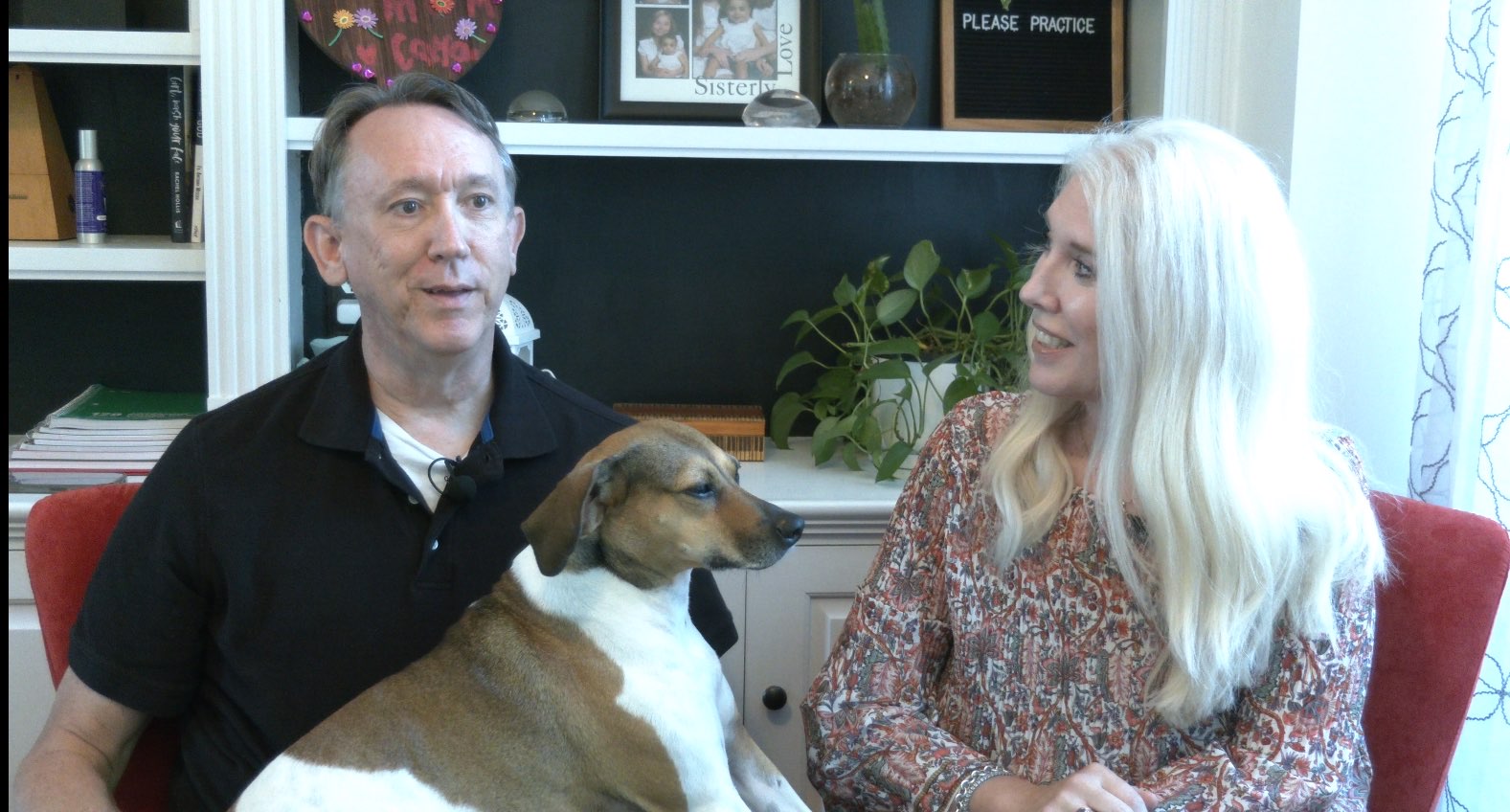 NEW LIFE CHURCH
A sacred space dedicated to providing comfort and inspiration to individuals and families in need, and a testament to our unwavering commitment to the power of faith and community.
Learn More About New Life